14.1.2022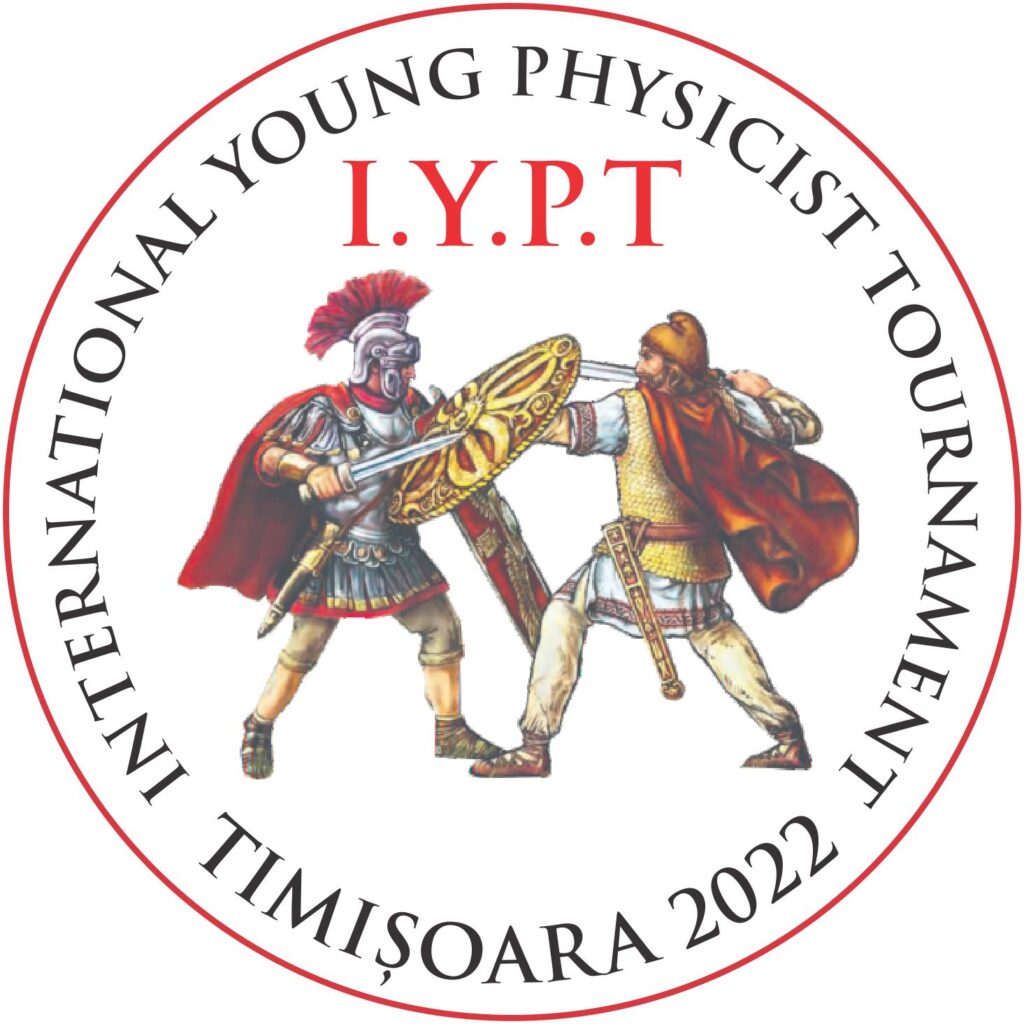 We are very happy to announce the start of the pre-registration for the IYPT 2022, which will be held in Romania, Timisoara from 15th and 16th (two arrival days) till 23rd of July, with the IOC meeting continuing till 25th.
We will do our best to have the tournament in the usual on-site form and we are not planning to switch online unless it would be completely impossible to have an on-site meeting.
If you wish to participate in the tournament, you can pre-register with your team as usual via the CC registration system: https://cc.iypt.org/registration/iypt2022/team/.
Please, be sure to pre-register by the end of January 2022.
We are aware of the fact that it is hard to foresee the situation in summer, but we would like to give the LOC a reasonable estimate of the countries present. So if you see a chance to come, please, do pre-register. But if you already now are sure this will not be possible for you, please do not register.
---
6.12.2021
The EC Meeting was held on 28th of November 2021, online via ZOOM. Meeting Minutes can be found here.
---
29.10.2021
IYPT 2022 in Timisoara will be held from 15-16th of July (Arrivals) till 23rd of July (Departures). IOC Meeting will be held after the tournament (IOC Deparatures: 25th July).
Due to the pandemic situation in Timisoara, the EC meeting will be held online in November 2021.
---
30.9.2021
The 35th IYPT will be held in Timișoara, Romania.
---
22.9.2021
On 19-21 September 2021, the JC meeting was held in Switzerland. The Jury Committee discussed the Jury feedback – distribution of the feedback to the Jurors is expected in the coming days. There were also made minor changes in the current version of the scoresheet, which will also be published soon.