10.10.2022
During the IOC meeting in Romania, a change was made in the regulations. The number of rejectable problems was raised from 3 to 5. This change is already going to be effective on the next IYPT in Pakistan.
For more details visit the regulations.
27.9.2022

President of the IYPT, Martin Plesch has been elected as the President of the World Federation of Physics Competitions as well. The priority is to develop our cooperation with other competitions and activities for talented students and to promote our activities.
28.7.2022
The 36th IYPT will be held in Pakistan in the summer of 2023.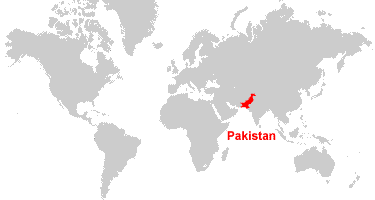 28.7.2022
Are you interested in more information from the President of the IYPT, Martin Plesch?
Follow the IYPT and related topics on socials!
---