12.1.2023
Over the past few months, we have been working on improving our scoresheet. You can find the updated version here.
10.1.2023
The pre-registration of counties for the IYPT 2023 in Pakistan is now open. Click here
The deadline for the pre-registration is the 31st of January 2023, 23:59.
15.12.2022
During the EC meeting in November 2022, the registration fee was adjusted for inflation. Also the concept of an "Early bird fee" was introduced. This fee will be paid by a team, if they pay by the end of April 2023. After this deadline, the teams must pay the increased fee of 2300 EUR. Please note that the late payment must be agreed with the IYPT office before the early bird deadline. See the table below:
| | | |
| --- | --- | --- |
| Registration fee | Early bird fee (EUR) | Late fee (EUR) |
| Team | 1900 | 2300 |
| Visitor | 1300 | – |
12.12.2022
The IYPT fully supports the initiatives and statements of our partner organizations, the European Physical Society and the International Union for Pure and Applied Physics towards the recent chain of violence and injustice in Iran. We deeply condemn ongoing human rights violations in Iran, which have no place in a civilized community and do directly affect our local partners. The IYPT always was and will remain the voice of those, who suffer from unprovoked aggression and oppression.
Martin Plesch, the IYPT President
5.12.2022
From the 24th to the 28th of November 2022 the EC meeting took place in Murree, Pakistan. During this period premises were visited and topics discussed.
The dates of the next IYPT have been finalized as well:
The IYPT 2023 will take place in Murree, Pakistan from the 18th of July (Arrival day) to the 25th of July 2023 (Departure day).
The IOC meeting will be held from the 25th to the 27th of July 2023 (Departure day).
For more information visit the EC Meeting Minutes here, the Inspection visit report here or the supporting documents here.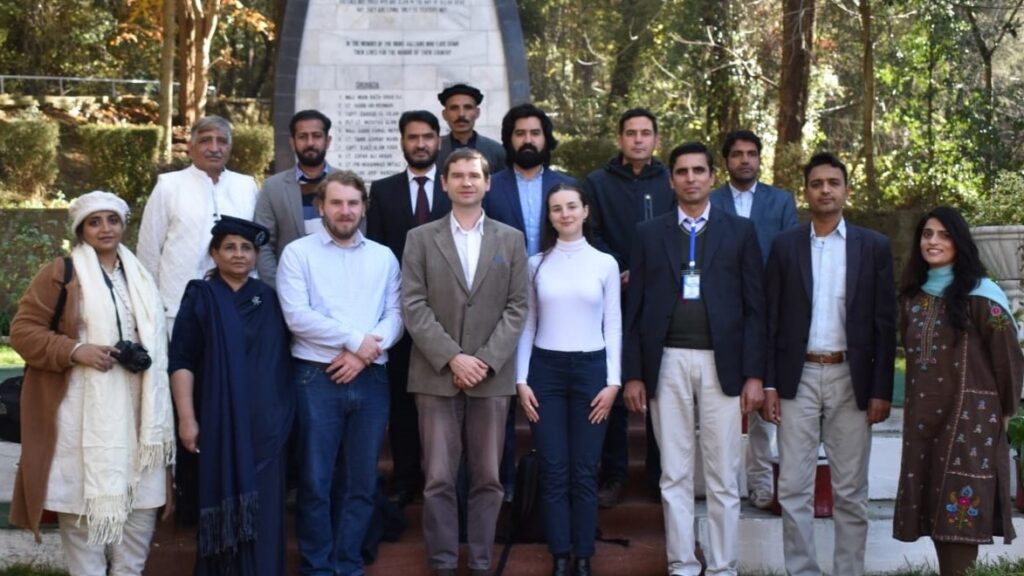 10.10.2022
During the IOC meeting in Romania, a change was made in the regulations. The number of rejectable problems was raised from 3 to 5. This change is already going to be effective on the next IYPT in Pakistan.
For more details visit the regulations.
27.9.2022

President of the IYPT, Martin Plesch has been elected as the President of the World Federation of Physics Competitions as well. The priority is to develop our cooperation with other competitions and activities for talented students and to promote our activities.
28.7.2022
The 36th IYPT will be held in Pakistan in the summer of 2023.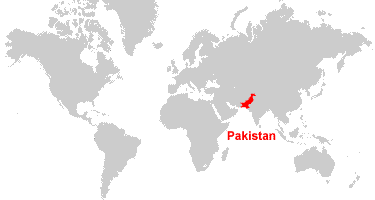 28.7.2022
Are you interested in more information from the President of the IYPT, Martin Plesch?
Follow the IYPT and related topics on socials!
---