5.12.2023
The EC meeting was held in Budapest, Hungary, from the 24th to the 26th of November. The agenda of this meeting was the upcoming tournament that will be held in Budapest in 2024. Expect upcoming announcements concerning this tournament in the near future.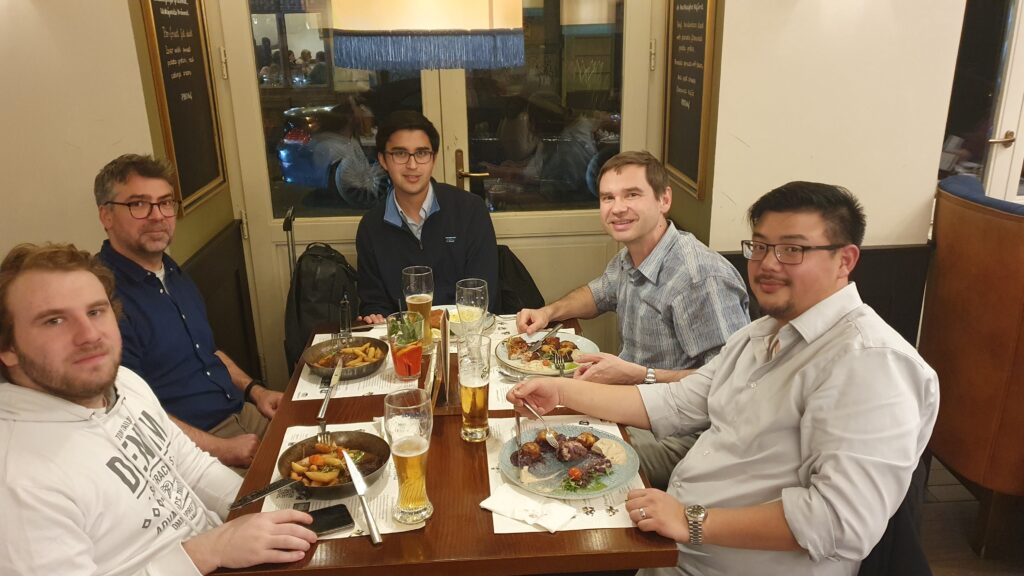 5.11.2023
From the 20th till the 22nd of October 2023 a JC meeting took place in Sofia, Bulgaria. The Jury Committee discussed the situation from Pakistan and accepted important proposals for the EC.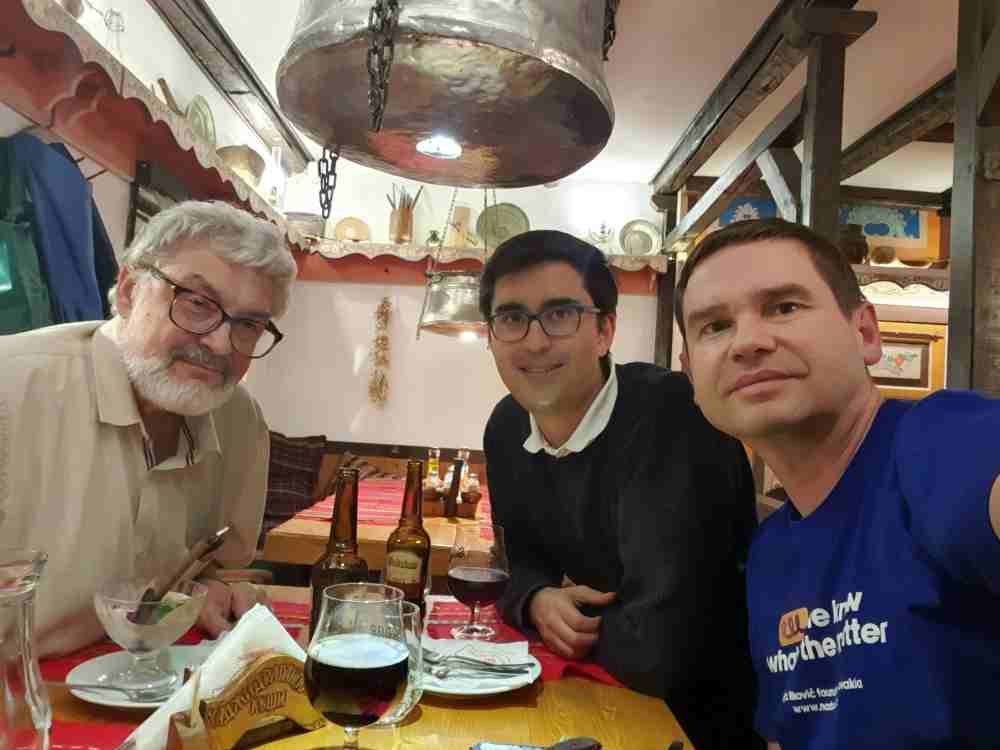 14.9.2023
The 37th IYPT will be held in Budapest, Hungary from 10th till 17th of July 2024, followed by the IOC meeting.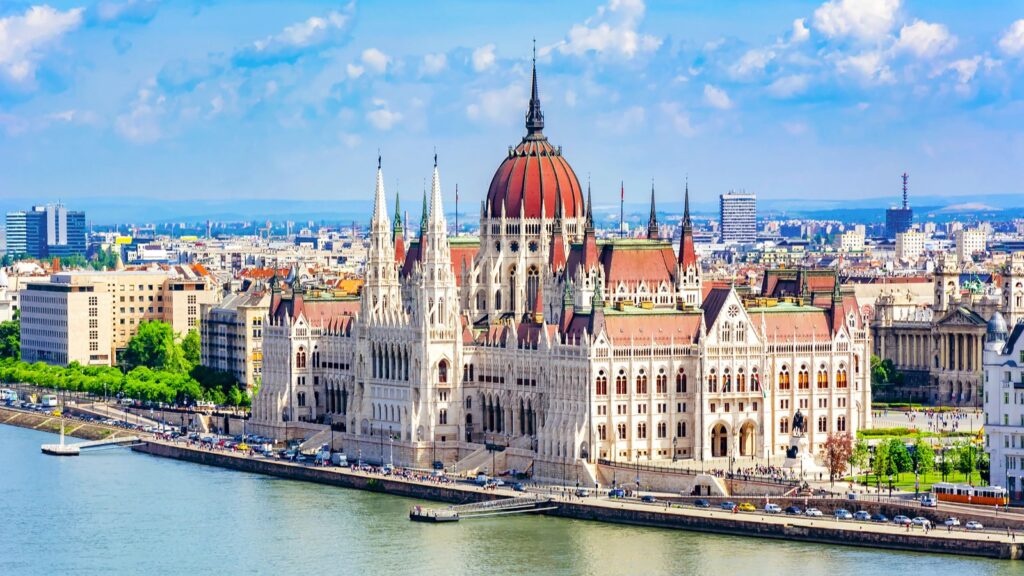 28.7.2022
Are you interested in more information from the President of the IYPT, Martin Plesch?
Follow the IYPT and related topics on socials!
---