IYPT 2020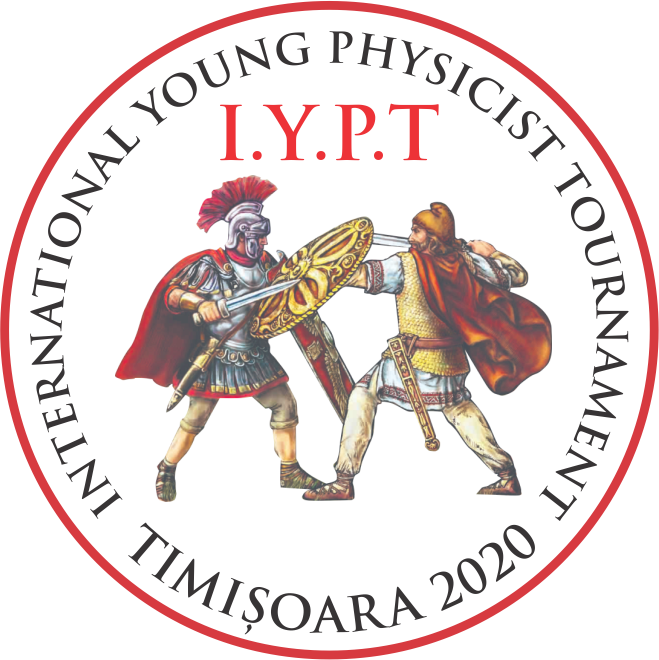 The 33rd IYPT will take place in Timișoara, Romania (July 9, 2020 – July 16, 2020). There are 39 competing teams + 1 guest team officially pre-registered for the IYPT 2020.
The IOC meeting will be held from July 16, 2020, until July 18, 2020.
Total registration fee: 1500 EUR
Total fee per visitor: 1200 EUR
---
IYPT 2020 deadlines
Jan. 31: submission of problem proposals for IYPT 2021 via submission form (website)
Jan. 31: pre-registration for Teams via email to registration@iypt.org
March 15: application for Experienced Jurors via IYPT CC
April 15: decisions on EJ applications information via email
April 30: specify the team leader jurors via IYPT CC
May 9: payment for Teams and Visitors via bank transfer – a strict requirement for participation!
July 1: submission of all data via IYPT CC
The schedule is fixed. More details will be published soon.
---
Pre-registered countries